Experts in information technology know the significance of networking, which is why it is emphasized in this field to gain cutting-edge knowledge about networking. They recommend getting training to understand networking and how to fix its problems. One of the exams in this regard is CompTIA Network+, which assesses the competence of the student in networking. This exam is taken by Computing Technology Industry Association.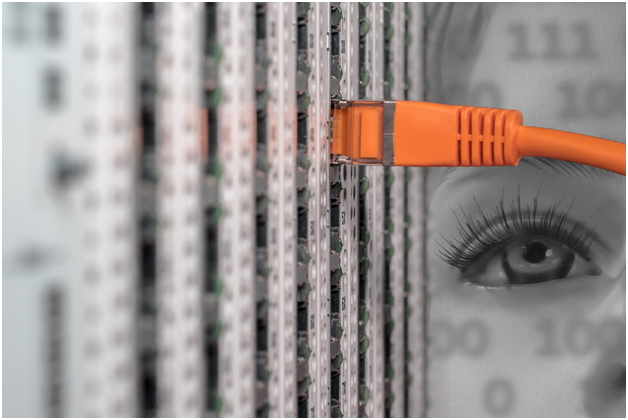 Due to the ambiguity of the exam, many students do not know how to prepare for and pass it. Considering their problem, some tips are given as follows:
Take a Series of Exams into Consideration
There are a series of courses and their exams; you should take them in a logical sequence. It is recommended to take them in this sequence: CompTIA, Network+, and Security+. If you learn and pass these exams in the recommended sequence, it will ease the learning process and preparation for the exams.
Assess your capabilities and Set the time
If anybody claims that he passed the exam after two weeks of preparation, do not trust and follow him because you are unique and your ability to learn is also unique. So, Assess your skills and think about your schedule when you can take the exam. If you can give only one hour a day, then you cannot be prepared for the exam in only two weeks.
Do you need on-site training?
On-site classes and training sessions are necessary if you feel that the virtual environment does not suit you. If you feel at ease in online classes, think about recorded lectures and online live training sessions and choose according to your own conditions.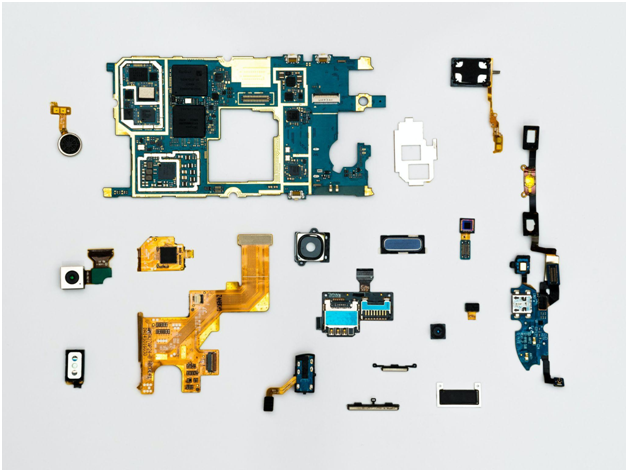 Practice What you Learn
Remember that you cannot get the CompTIA Network+ certification without extensive practice. You should start practicing on the very first day. On the day of the exam, you can recall the information you absorbed through practice more easily than the information you memorized.
Update yourself
As new technologies appear rapidly, It is highly significant to update your knowledge about networking. Check reliable news sources to get information about any slight changes in the field. This will lead to the highest level of information you need on the day of the exam.
Practice the Mock Tests
Try to take as many practice tests as you can because mock tests not only help you understand the actual test environment but also foster your level of understanding and increase your speed. You can practice the sample tests on reliable websites as well as at the exam-taking institution.
If you prepare logically for the certification according to the above-mentioned recommendations, you can get the certificate and hope that you will obtain your favorite job.
For more information about the syllabus and style of the questions, see this website.